Parent Category: News
Published on Monday, October 24 2011 10:47
Written by Nikki-Nicole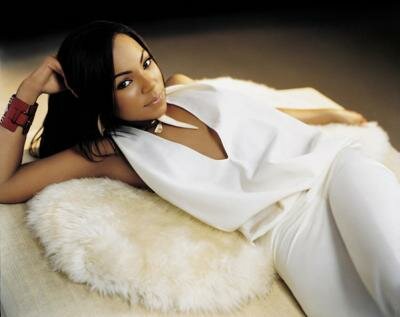 Chile...I braced myself to listen to this video because as you know, no one and I do mean no one, should ever touch classics such as these when they can't even sing their own songs live. However, Ashanti took it upon herself to try and go there. I must say, it wasn't as bad as I thought, but she should never, EVER try this again! The video is worth watching though. Check it out below.